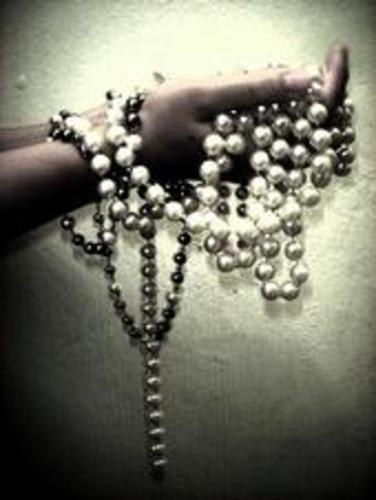 Wisdom Pearls Ministry is a Biblical mentorship program for teenage girls. We are dedicated to inspiring young women to pursue Gods assignment for them on the earth. We teach scriptural "Wisdom Pearls" to mold each girl into a woman of wisdom.
Here at Wisdom Pearls Ministry, we are committed to serving God and the needs of you and your goals. Using universal principles of Jesus, we offer practical tools for leading a joyous, abundant and fruitful life.
Wherever you may be on your spiritual path, with Wisdom Pearls Ministry you will find a supportive community with a wealth of wisdom for personal growth.
We aspire to strengthen each person's confidence and joy in Jesus Christ at every point in their life, and encourage personal and spiritual growth through prayer, Bible study and active membership in our group.
Posted By:
Sunday, September 21st 2008 at 8:57PM
You can also
click here to view all posts by this author...