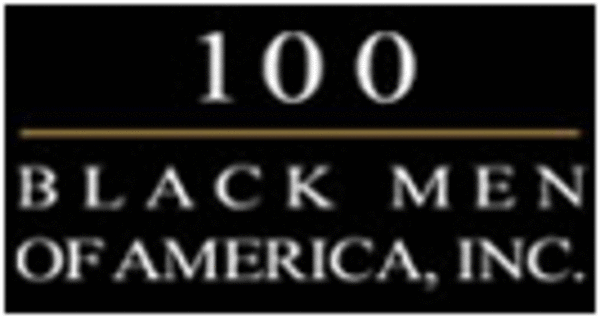 100 Black Men of America
Background and Summary
One-Hundred Black Men Of America is a men's civic organization whose stated goal is to educate and empower Black children and teens. As of August 2007 the organization has 110 chapters in different cities throughout the United States. The members are volunteers, and include people from all backgrounds like teachers, principals, engineers and health professionals.
The organizations' mission statement says, "The mission of the 100 Black Men of America, Inc. is to improve the quality of life within our communities and enhance educational and economic opportunities for all African Americans."
The initial idea for 100 Black Men Of America was conceived in New York in 1963. Early chapters were formed in New York and New Jersey. Some of the early members were David Dinkins and Jackie Robinson.
100 Men of Service
According to an August 27, 2007, article in the Pittsburgh Post-Gazette, 100 Black Men of Western Pennsylvania teamed up with Carnegie Mellon University to provide a 14-week summer program for teenagers to learn about computer science. During the program, which was free to participants, the teenagers learned the basics of computer science, information technology and the World Wide Web. This is the seventh summer that this program has taken place. This is an example of the kind of service this organization does. Events vary by chapter.
A July 9, 2006, article in The New York Times said, the 100 Black Men of Long Island Development Group purchased a building that takes up an entire city block. The building used to be a bus terminal. The organization has proposed converting the building into affordable housing, and housing for people with disabilities. Questions about the organization's ability to fund such a project have been raised, however.
On May 24, 2004, an article in the San Francisco Chronicle, said the Bay Area chapter signed a pledge not to accept funding from tobacco companies.
Famous Members:
Jackie Robinson (deceased)
Sources: Dyer, Ervin, "100 Black Men links teens to high-tech," Pittsburgh Post-Gazette, August 2007; www.100blackmen.org; Gibberd, Ben, "2 Visions Vie in Hempstead For Former Bus Terminal," New York Times, July 2006; Johnson, Jason, "Black groups reject big tobacco's largesse Local chapters sign pledge to break free of donors' 'hypocrisy'," San Francisco Chronicle, May 2004.
Posted By:
Friday, January 11th 2008 at 4:13PM
You can also
click here to view all posts by this author...