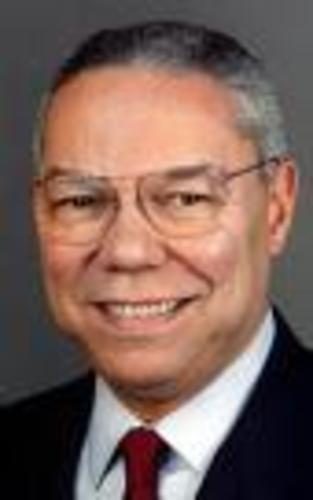 The goal of Republicans for Black Empowerment is to tap the personal potential of Black Americans.
To that end, RBE seeks to provoke greater critical thinking, increase the number of black Republican candidates and to empower individuals and groups to take leadership roles within their community and the GOP by executing a program aligned with four long-term goals:
1. Provide a national network allowing black conservatives to discover one another and facilitate dialogue between individuals and groups with shared political views.
2. Establish grassroots networks of black GOP activists by encouraging and assisting in the formation of state and local black Republican organizations.
3. Provide public and online forums for conservatives to exchange ideas and help raise awareness of alternative political solutions through educational activities within the black community.
4. Support political candidates and public policies aligned with improving the lives of blacks, by generally emphasizing reduced government dependency, personal savings and investment, educational reform, economic empowerment, and equal opportunity.
Posted By:
Monday, January 7th 2008 at 5:50PM
You can also
click here to view all posts by this author...