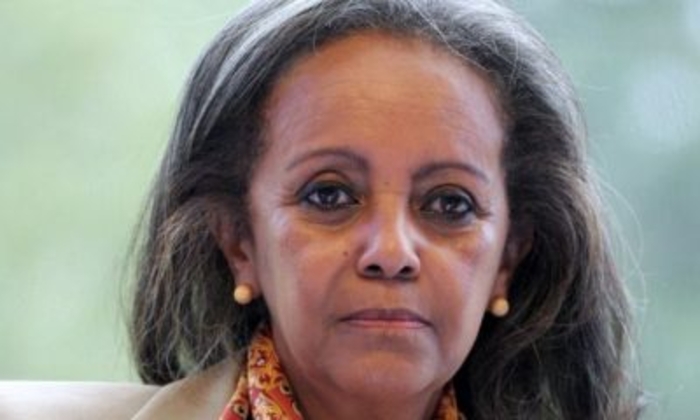 Ethiopia appointed its first female president yesterday after the unexpected resignation of former president Mulatu Teshome. The country's Parliament elected Sahle-Work Zehde as Ethiopia's new president, about a week after it had also confirmed the Prime Minister's gender-equal cabinet members.
President Sahle-Work has quite a detailed diplomatic background. She was first Ethiopia's Ambassador to Senegal, and then Djibouti. She also worked for the United Nations in Africa, heading the organization's peace-building team in the Central African Republic. Before her appointment yesterday, she was the United Nations representative at the African Union.
The role of President of Ethiopia is a largely ceremonial role; the Prime Minister makes most of the political decisions in government. Many of the president's resolutions in government are for the day-to-day running of the government, while those that are not day-to-day must be ratified by the country's parliament or Council of Ministers headed by the Prime Minister.
The new president Sahle-Work has promised to fight for gender equality in Ethiopia and to work for peace in a country that is often divided by ethnic-based conflicts. "I urge you all, to uphold our peace, in the name of a mother, who is the first to suffer from the absence of peace," she told the Ethiopian Parliament.
The Prime Minister Abiy Ahmed reacted positively to the news through his Chief of Staff Fitsum Arega, who tweeted "In a patriarchal society such as ours, the appointment of a female head of state not only sets the standard for the future but also normalizes women as decision-makers in public life." This is the latest in a row of reforms by Ethiopia's prime minister since he resumed office in April this year. He has ended a decades-old standoff with neighbors Eritrea, released jailed activists, and is creating a more inclusive government beginning with the appointments of Africa's second gender-equal ministerial cabinet after Rwanda.
http://venturesafrica.com/
Posted By: Elly Moss
Friday, October 26th 2018 at 2:11PM
You can also
click here to view all posts by this author...