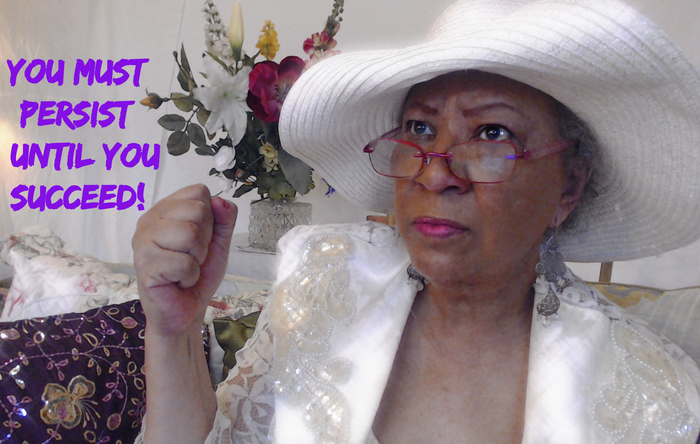 You Must Persist Until You Succeed! What is the dream that God has placed in your heart? Whatever it is, if it is going to help you and help others, persevere until you succeed. Persistence is one of the greatest attributes we have for reaching our goals. This video aides you in developing it. For more information, visit
http://www.sistajoy.com
A PRODUCT THAT WILL AID YOU IN DEVELOPING PERSISTENCE
This is a powerful product that will strength your will and give you the determination and perseverance to win... Check it out for yourself and let me know how it has helped you.
http://www.mindzoom.net/subscription_form_anti_stress.php?cfrm=mzv3-g2sp&af=Joyf501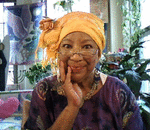 Posted By: Joy Foster
Thursday, August 23rd 2018 at 1:28AM
You can also
click here to view all posts by this author...