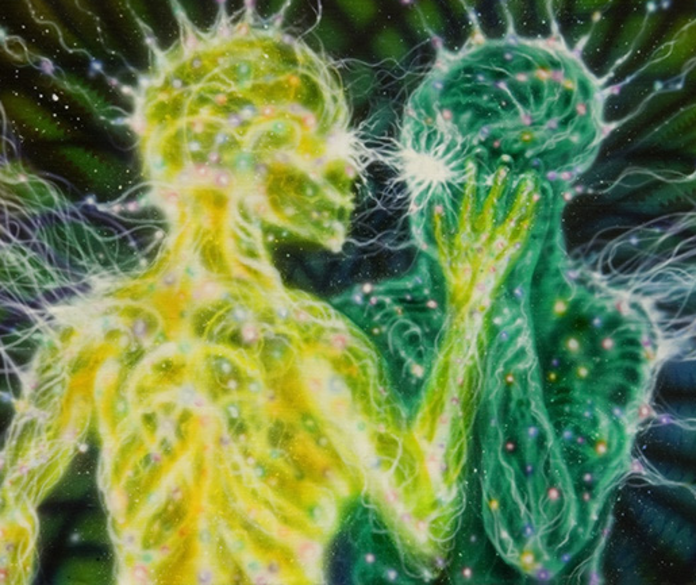 Take my hand my love.
As we cup one another's
face, let us give thanks
for waking up together.
What is our mission for
love today? As I look in
your eyes, I see you as
my love bank.
Thank you for securing my
love deposits. Can I withdraw
a morning smooch? Can I
withdraw a morning nuzzle.
Your shoulder energizes
my cheeks as I hug you.
May we be each others
source of all we need to
face this beautiful day.
I promise to send a laugh
your way. Please promise
to wear some green today.
It will be our reminder to
honor and serve this earth.
Together we serve. Forever
we surrender to oneness.
You will feel my spirit inside
of your body. I will feel your
spirit inside my body.....
Now....--->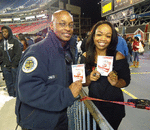 Posted By: Elynor Moss
Tuesday, December 12th 2017 at 7:22AM
You can also
click here to view all posts by this author...