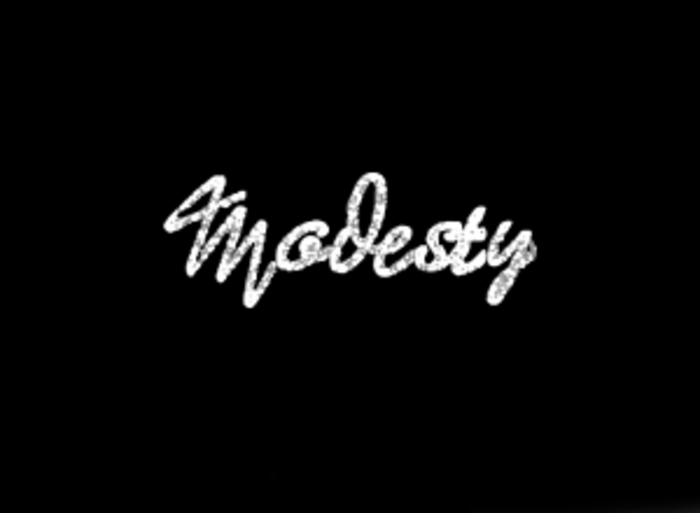 Hey Everyone!
I hope all is wel! I have been trying to upload this video for months now, but there were some technical difficulties :-( No need to be sad though, everything in God's time :-) I pray this can be of some encouragement to you as you may have questions about dressing modestly, or are simply seeking encouragement from fellow believers in Christ on your modest journey and lifestyle!
Remember, TRUE MODESTY STARTS WITHIN, and by God's grace reveals itself outwardly as well :-) We are truly ambassadors for Christ!
Jesus loves you and you are of infinite value in His sight - that's why He came to die for YOU, and would have died for you even if you were the only person alive on this earth who sinned. You are special, precious and of great value -- worth the blood of Jesus :-)
Love Always,
Vo!
----------------| MINISTRY LINKS & INSPIRATION |----------------
| SUPPORT |
http://www.hemofhisgarmentministries....
| WEBSITE & BLOG |
http:///www.hemofhisgarmentministries...
| FACEBOOK |
https://www.facebook.com/hemofhisgarm...
| INSTAGRAM |
http://instagram.com/hemofhisgarment_
| PINTEREST |
https://www.pinterest.com/hisgarment_/
| SHOP YOUTUBE CHANNEL |
https://www.youtube.com/user/shophemo...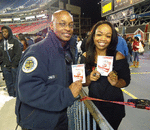 Posted By: Elynor Moss
Monday, October 16th 2017 at 10:34AM
You can also
click here to view all posts by this author...