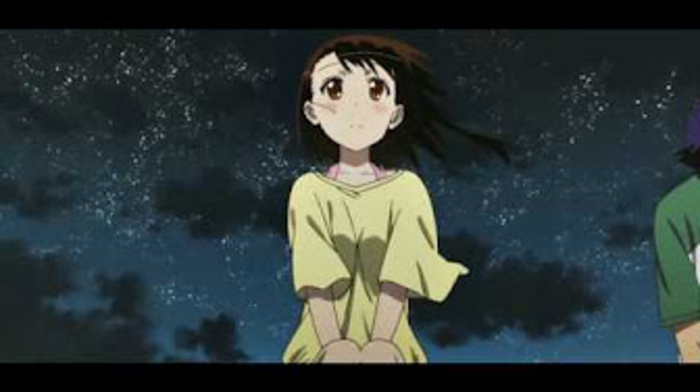 In a world filled with unidentifiable objects,
bask in the gift of being different.
Look all around you see hatred and mean
men and women.
Did they miss the love boat? Meanness and
hatred are passed on and taught.
All these women acting like dudes. So busy
focused on cute outsides, once they open
that mouth and start cussing like a sailor
the men take it as cue to treat them like
fools.
How many soldiers of love do you know?
How many men can you say share with you
every day like its a holiday?
Feeling so out of place in this world full of
hate...
Posted By: Elynor Moss
Saturday, September 30th 2017 at 5:05PM
You can also
click here to view all posts by this author...