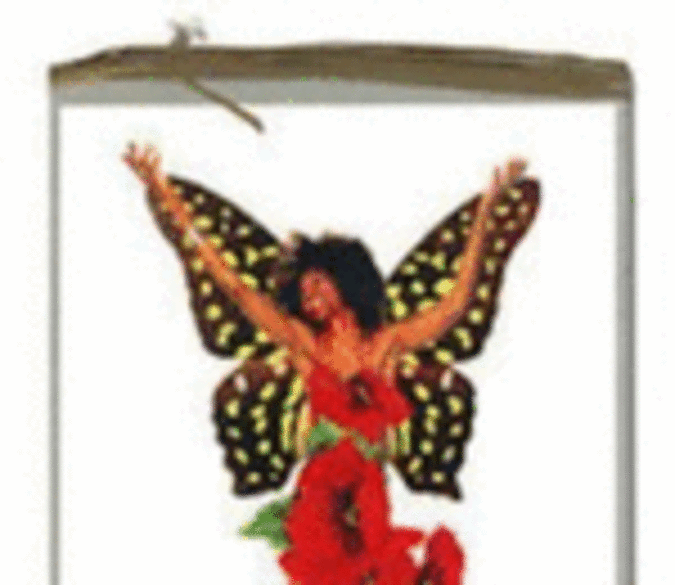 From SunKissedFame.com
August 3, 2017
When we lose a loved one, our first thought is not the logistics of their burial. Our first thoughts tend to be the memories we shared, the laughs we had and primarily ó the overwhelming pain of their absence.
Unfortunately, more young families are having to think about burial costs first and grief second. GoFundMe has become the substitute for life insurance in the deaths of young people and marginalized communities.
Most young people do not have morbid thoughts and death is an afterthought. It can also be due to the lack of information and misconception over the cost of life insurance. We sat down with Life Insurance Agent Veronica Tucker and discussed the ins and outs of Life Insurance.
1. What is Life Insurance?
Life insurance is simply a financial means to protect your family in the event that you die too soon. Life insurance should be used to cover final expenses (burial) and to replace the income of the deceased.
There are two types of life insurance policies available.
Whole Life- Any policy that has a cash value attached to it and stays in force throughout the life of the insured. These policies usually come with a higher premium.
Term -A type of insurance that is provided for a specific period of time, generally between 10-30 years. Term policies allow individuals to take out a larger policy at a reduced price for a specific time frame. They too can be renewed to cover clients until their death.
Some companies offer several types of Whole Life and Term policies. My recommendation to my clients is to keep it simple and buy Term and invest the difference. It is wise to keep your life insurance and investments separate. This is called diversification. Diversify your portfolio and donít put all of your eggs in one basket.
2. What exactly do you do in the realm of Life Insurance?
I educate people and I work to properly protect them with the policy that is right for them. Each person is different and has different needs. I sit down with them one-on-one. I first explain life insurance. Second, we begin to talk about their needs. Third, we develop a comprehensive plan specifically for their needs and long term goals. This is a difficult conversation for most to have so we keep it light, but informative. My clients leave me feeling relieved they took out time to get their affairs in order. It is a one-time conversation, but we stay in contact just in case life changes (i.e. job promotions, childbirth, marriage, divorce, or some other desire) and makes them want to adjust their policy.
3. Do you have a personal connection to encouraging young people to get Life Insurance?
I still consider myself to be young, so yes. My husband and I took out our first life insurance policy when we married at age 25. It is so wise for you to begin planning your financial portfolio at a young age. You have more time on your hands the younger you are. This allows your portfolio to grow with you as you advance in your career and begin to start a family.
4. Why is it important that millennials look into Life Insurance?
I have had so many situations where individuals wanted to wait because they didnít have kids, were not married, etc. Waiting caused them to pay more money in the long term or their health began to decline and I could not get them coverage. We have to be forward thinkers and know that we have an appointed time in which we will die. No one knows when that time will come, so we have to be prepared and many are not.
5. Is GoFundme a good replacement for Life Insurance?
By not having Life Insurance, we see GoFundMe accounts all over social media. The average funeral expenses are between $10-15K. In most cases, people canít raise that amount of money in a short time frame. Now, your family can not grieve your passing, because they have been left with the financial burden of laying you to rest. Also, funeral homes will not proceed until they are paid in full. Families must also deal with any other financial obligations the deceased left behind (i.e. children, mortgage, etc). Yes, debt can transfer.
6. Why is that the go-to for people of color or marginalized communities?
In my opinion, it is the fear of having a conversation about death. In general, people do not know what type of policy they need because they were not educated on it. Their only experience with insurance was watching their grandparents pay for policies each month when ďthe insurance manĒ came by. After their grandparents passed, they did not have what they needed to be properly buried. Families did not know if they borrowed from their whole life policy that they would have to pay that money back or their death benefits would be reduced. I recommend that individuals sit down with someone that they trust, who is an expert and qualified, to help them decide what policy is best for them.
7. How much does it cost? If I donít have money, how can I afford it?
The cost varies depending on your age and health, but again the younger you are, the cheaper it is. Generally, you can stay on your parentís policy until you are 25. After the age of 25, people should AT LEAST get enough coverage to cover your burial expenses.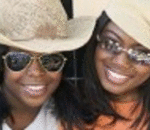 Posted By: Siebra Muhammad
Tuesday, August 8th 2017 at 6:30PM
You can also
click here to view all posts by this author...