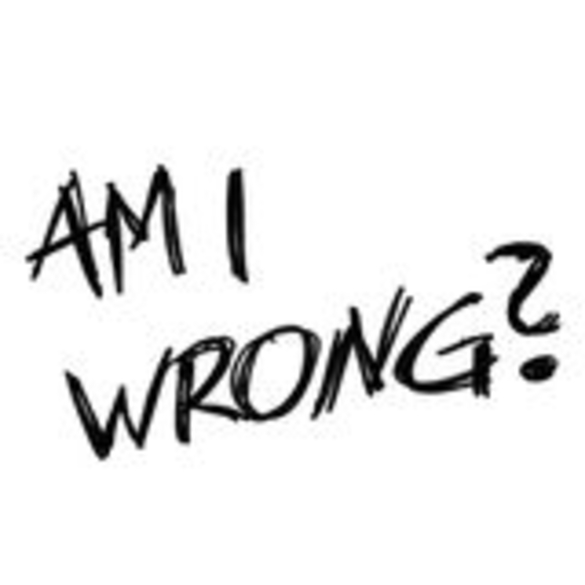 It is you I want around.
Let's find ways to giggle and
clown.
We've got new memories to make.
New cakes to bake!
I see through the mask you display.
Real recognizes real. In my heart
safe you can stay.
I bet you like Banana Pudding!
Am I Right?
To feel appreciated and respected is all
you require. Grand adventures is your
flame.
A dance with magic in the rain.
Free to love you I am.
Am I Right?
These thoughts are deep cause I want
you to see greatness in me.
To be near you, what will our future be?
You are sugary sweet and your cooking is
good to eat!
Now Because of you I am cheerfully at
Peace.
Posted By: Elynor Moss
Saturday, March 11th 2017 at 8:37AM
You can also
click here to view all posts by this author...