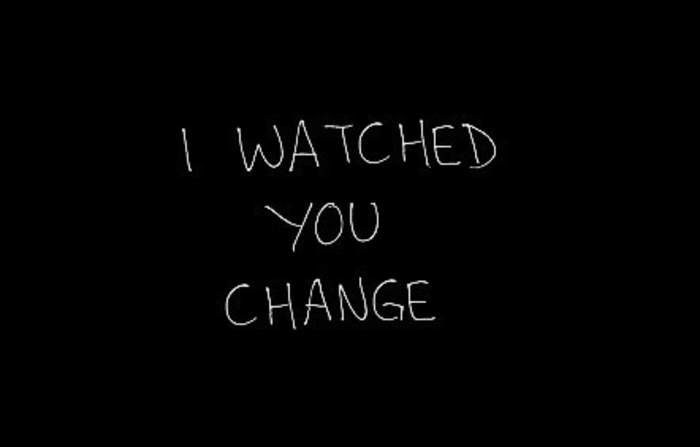 You are on my mind 24/7
I cry for your love.
Though I am patient
I still believe you are
my miracle from above.
I believe you will choose
true love.
May we unite on a wish
from a star above.
The long talk on the phone
the exstacy when you made
me moan.
I'm missing YOU.
The true you.
The pure you.
The you that pursues
Tickle my spine with
happily ever after.
Make us connect faster.
If not this lifetime than one
there after.
Don't keep settling for the
womp womp.
Come on baby.
Let's make love
happily there after.
Im missing you....
me.
Posted By: Elynor Moss
Friday, February 3rd 2017 at 11:04AM
You can also
click here to view all posts by this author...