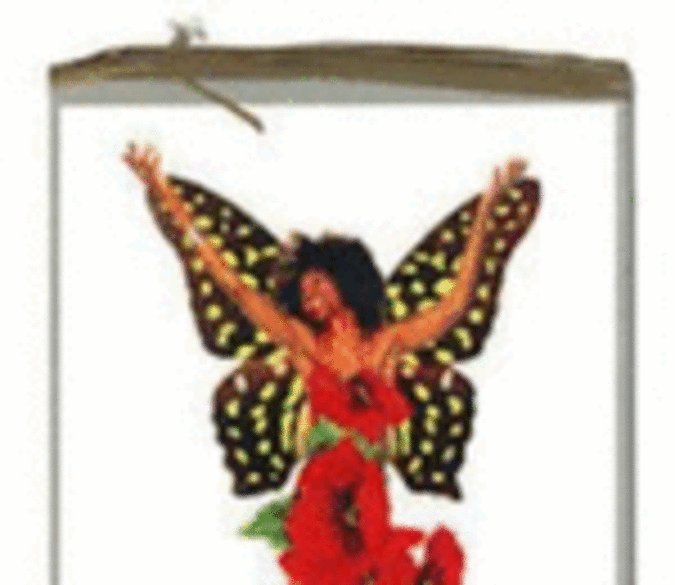 Six people have reportedly been killed after gunmen opened fire in a Quebec City mosque during evening prayers
The mosque's president told reporters that the deaths had occurred after several gunmen apparently opened fire on up to 40 people. Witnesses told Reuters the attack was carried on on the Quebec City Islamic Cultural Centre, where in the aftermath police put up a security perimeter around the mosque and declined to comment about the incident.
"Why is this happening here? This is barbaric," said the mosque's president, Mohamed Yangui.
In June 2016, a pig's head was left on the doorstep of the cultural centre, said the news agency.
Quebec police confirmed the Sunday evening shooting at the mosque in a tweet, and police on the scene said there had been fatalities. Police said that suspects had been detained.
"There are many victims ... there are deaths," a Quebec police spokesman told reporters.
Mr Yangui, who was not inside the mosque when the shooting occurred, said he got frantic calls from people at evening prayers. He did not know how many were injured, saying they had been taken to different hospitals across Quebec City.
Like France, the Canadian province of Quebec has struggled at times to reconcile its secular identity with a rising Muslim population, many of them North African emigrants.
The face-covering, or niqab, became a big issue in the 2015 national Canadian election, especially in Quebec, where the vast majority of the population supported a ban on it at citizenship ceremonies.
The controversial orders Donald Trump has already issued Incidents of Islamophobia have increased in Quebec in recent years. In 2013, police investigated after a mosque in the Saguenay region of Quebec was splattered with what was believed to be pig blood.
In the neighbouring province of Ontario, a mosque was set on fire in 2015, a day after an attack by gunmen and suicide bombers in Paris.
The attack came the day that after Canada said it would offer temporary residency permits to travellers who become stranded here by US President Donald Trump's order banning people from seven Muslim-majority nations.
Read more:
http://www.independent.co.uk/news/world/americas/canada-mosque-shooting-latest-leaves-six-dead-quebec-city-a7552451.html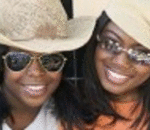 Posted By: Siebra Muhammad
Monday, January 30th 2017 at 3:13PM
You can also
click here to view all posts by this author...