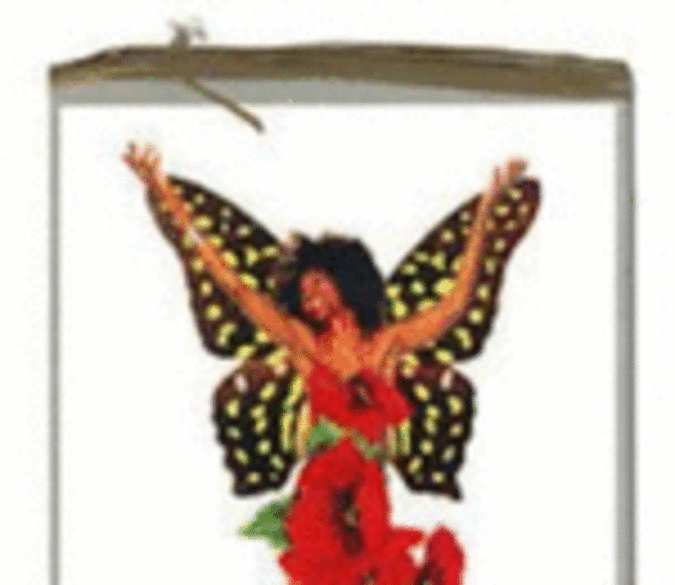 TALLAHASSEE, Fla. (WCTV) -- Florida A&M University has announced plans that will move the university towards serving as the national headquarters for the nationís only African-American news network.
In 2014, FAMU entered into an 11-year agreement with the Black Television News Channel (BTNC) to house its 24-hour, multi-platform news network in the School of Journalism & Graphic Communication.
This week, BTNC announced a multi-year agreement with Charter Communications to premiere the news network in 14 of the digital cable television serviceís top African American markets in the country, including New York, Atlanta, Los Angeles, Dallas, Detroit, Boston, Tampa, Orlando, Cleveland, Charlotte, Birmingham, Norfolk, Raleigh-Durham, and New Orleans.
On February 24, FAMU, BTNC, and Charter will hold a groundbreaking ceremony on FAMUís campus to announce the African-American news networkís official launch date.
FAMUís Interim President Larry Robinson, Ph.D., said in a press release, "As we get closer to the launch date of this groundbreaking network, the University remains excited about the opportunity to play a key role in bolstering the nationís African-American news offerings, reporting the cultural achievements of the African-American community, and developing the next generation of minority journalists."
According to a study by the Florida State University Center for Economic Forecasting and Analysis, the BTNC will generate more than 100 jobs in Tallahassee and more than $30 million annually in economic stimulus for the region.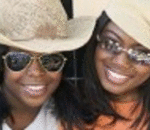 Posted By: Siebra Muhammad
Saturday, January 28th 2017 at 12:19PM
You can also
click here to view all posts by this author...