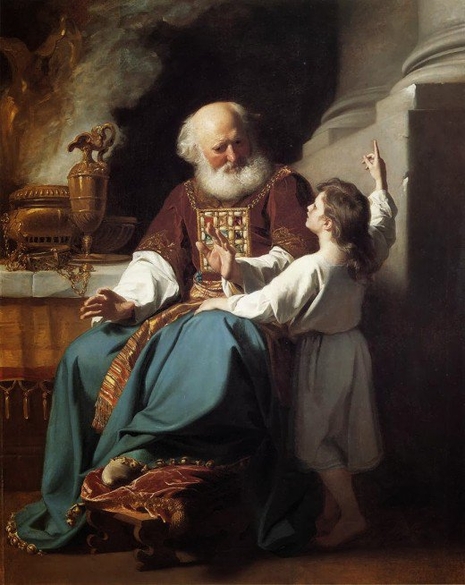 One of my work-at-home projects is writing articles in various online writing communities. HUBPages.com is one of those communities that has been around for several years. It is one of the few writing sites that has survived. Not only is the site still alive and well, but the management has decided to branch out into niche sites. Happy to announce that one of my articles was chosen for presentation at their site called "Owlcation". This niche site publishes articles in the following subject areas: Academia, Humanities, Social Sciences, STEM, and Agriculture & Farming. On December 17, 2016, my article was selected for the Humanities topic.
https://owlcation.com/humanities/The-Sons-of-Eli-and-Samuel-Children-of-Priest-Prophet-and-Judge
Visit: The Sons of Eli and Samuel: Children of Priest, Prophet and Judge | Owlcation
Refer Back To Us! - http://BlackHistory.com/?referrer=301428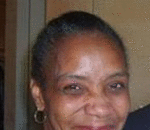 Posted By: Treathyl FOX
Saturday, January 14th 2017 at 2:08PM
You can also
click here to view all posts by this author...