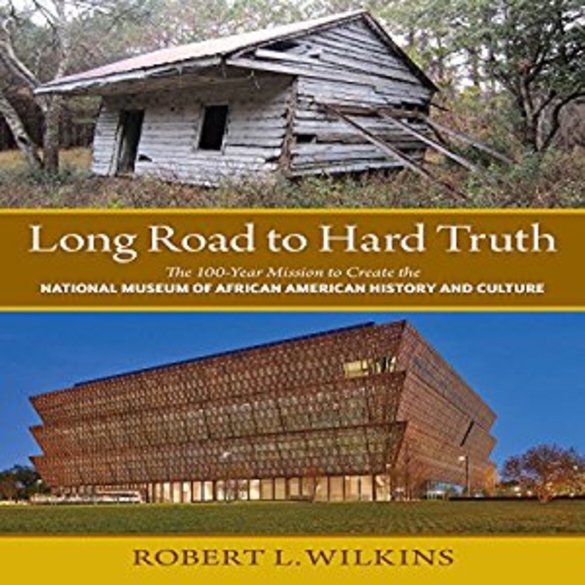 Wow... it has been a minute since I have been on here! I have a couple of black history profile posts that have over 25,000 hits! Very cool!
Well, although a bunch of people that used to follow me on here have probably long given up on the prospect of me posting any new material lol... I wanted to still update many of you on what I have been doing lately to further the cause of education on the achievements of Americans of African descent!
I am certain that by now, most (if not all) of you are aware that we now have a National Museum of African American History and Culture in Washington, D.C. It is a Smithsonian museum on the Mall; this is a HUGE DEAL! Nothing like this exists anywhere else in the country, and it is about time that this facility now exists, especially in such a prominent place on the Mall.
I want you all to check out the audiobook, that I have narrated (some of you have messaged asking me to narrate black history videos. This is the next best thing!), by Judge Robert L. Wilkins. It is called, "Long Road to Hard Truth: The 100 Year Mission to Create the National Museum of African American History and Culture."
Judge Wilkins is a distinguished Federal Judge, appointed by President Obama, who temporarily went on hiatus from his law career... to spearhead the final leg of this 100 year effort to finally establish this museum. The story is absolutely riveting, and I was so deeply moved while bringing this book to life!
In my personal opinion (understanding that my opinion is, of course, biased), this book rivals Roots... as one of the most riveting historical reads for African Americans in our time!
Please do check it out here:
http://www.audible.com/pd/History/Long-Road-to-Hard-Truth-Audiobook/B01MF641AD
I would also appreciate it, tremendously, if you would be so kind as to leave a review for the book, after you've listened to my narration!
Much love family,
Michael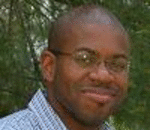 Posted By: Michael Canaan
Tuesday, October 18th 2016 at 9:52AM
You can also
click here to view all posts by this author...