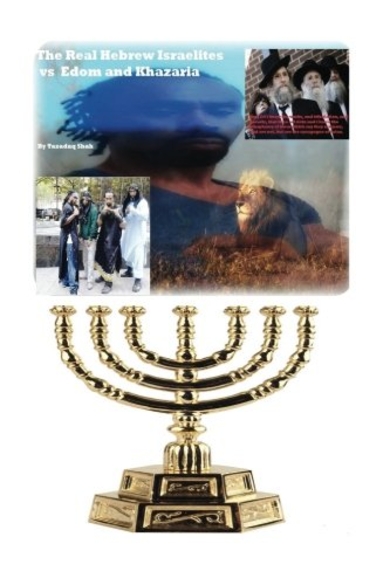 The Real Hebrew Israelites vs Edom and Khazaria
This book is for my people, the so-called Blacks, Hispanics, and Native Americans the chosen people of Yah. This book is also for our people that do not know their true way of life, and those Israelites that have given their lives or that are risking their lives teaching the truth. This is medicine for the sick amongst us that love to be called *****s and ***es. The writings herein shall tarnish the slave to master relationship that yet exists within the hearts of many of our people. If many dislike you or insult you because of the truth don't you worry just continue on teaching or learning the truth for the truth is not for all men not even all of Israel will accept this but do not fear any that threatens you because you are into the truth. (Isaiah 8:13) "Sanctify the Lord of hosts himself; and let him be your fear, and let him be your dread." According to (Zechariah 13:8) 2/3 of Israel will be destroyed with the other nations that are in oppositions with the Lord. (Zechariah 13:8-9) "And it shall come to pass, that in all the land saith the Lord, two parts therein shall be cut off and die; but the third shall be left therein. And I will bring the third part through the fire, (hardship, testing) and refine them as silver is refined, and will try them as gold is tried (clean us up spiritually) they shall call on my name, and I will hear them: I will say it is my people: and they shall say the Lord is my God."
Order now on amazon
https://www.amazon.com/s/ref=nb_sb_noss?url=search-alias%3Dstripbooks&field-keywords=The+Real+Hebrew+Israelites+vs+Edom+and+Khazaria%3A+Setting+the+Record+Straight+Authored+by+Tazadaq+Shah%2C+Authored+by+Elisheva+Shah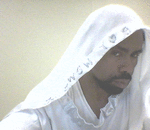 Posted By: Tazadaq Shaah
Sunday, September 4th 2016 at 8:03AM
You can also
click here to view all posts by this author...