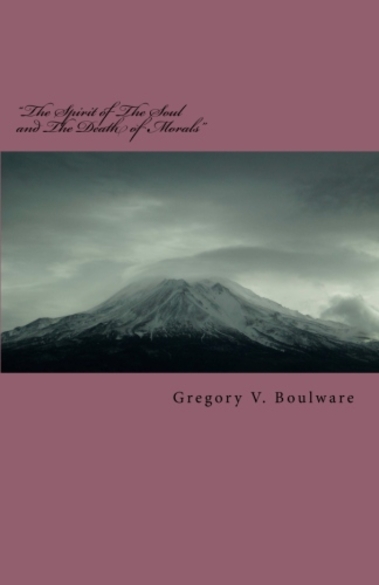 (In This Election 2016)
/*
~ 'Between The Head And The Heart' ~
By
Gregory V. Boulware, Esq.
(6.6.11)
The limelight lifestyles of the rich, the famous, the political panhandlers and warmongers will be their -your - our undoing. These symptoms have come to pass on numerous occasions, have they not?
"Let the workers do as they will…let those in the depths use force and do wrong, so that we can be justified in using force against them…behold a New World Order!"
The minds that had conceived the tower of Babel could not build it. The task was too great. So they hired hands for wages. But the hands that built the tower of Babel knew nothing of the dream of the brain that had conceived it. Thousands upon thousands sweat and bled and died. One man's hymns of praise became the other man's curses. People spoke the same language, but could not understand each other…
The head and the hands were not in cohesion, one dominant the other subjective. Great is the world and its' Creator and great is Man – "The Head and the hands needed a mediator!"
The brain behind the dream could not control/contain the hired hand(s)…and began to sow discord betwix the head and the hand(s) – divide and conquer. The lust and desire to contain and control – suppress, oppress, possess, and cause hatred…soon brought the tower tumbling and crumbling down – into the dust from which it came.
http://landofozandthelandofbabel.blogspot.com/
https://www.amazon.com/Spirit-Soul-Death-Morals-Whence/dp/1468190997/ref=la_B00OI16PDI_1_5?s=books&ie=UTF8&qid=1470761412&sr=1-5
*/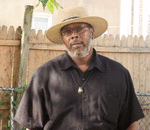 Posted By: Gregory Boulware, Esq.
Tuesday, August 9th 2016 at 1:11PM
You can also
click here to view all posts by this author...