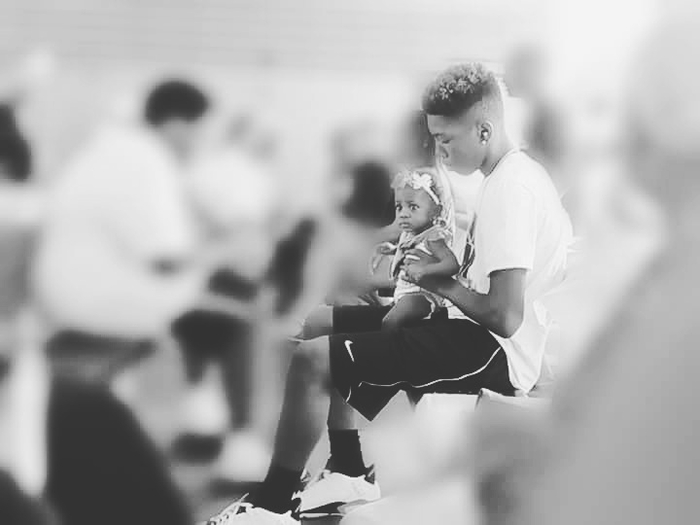 Red White & Blue
Brothas and sister of peace
Listen through our eyes of grief
To walk freely in a land of justice
Burning flags drops to all grounds
Children of freedom still left in the struggle
Swimming in the invisible Jim crow rules
Meaningless laws to serve and protect... Who...
To honor
To respect
To be treated as equal.... Respect and freedom granted for all
Flags of the brave flys in the morning air
But to whom it's mourns for....
Who does it bring hope for....
The poor, the black or just one race
Fly high .....high hopes
Red, White & Blue
Sails aways ones dreams
Land of the free
Breathe and hold each other hands
A future bright to holds the value of the American Dream
But when will we see racism reality
Judicial laws smashed against one brothas and sistas civil rights
Land of the free and justice for all
What makes prosperity falls
Makes American dreams tall... Poetic Activist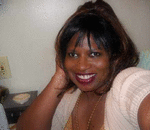 Posted By: Barbara Robinson
Friday, July 15th 2016 at 2:12PM
You can also
click here to view all posts by this author...