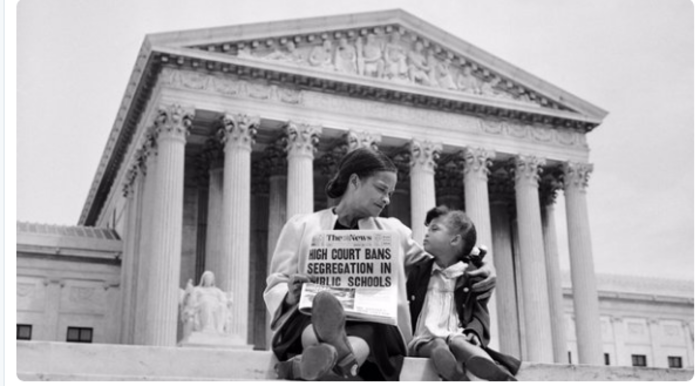 May 17, 1954 the United States courts ruled separate but equal in public schools blacks and white was unconstitutional. Today May 17 , marks the anniversity date of the Brown vs Brown Broad Education case.
Linda Brown was not allowed to attend her local school as it was all white. Oliver Brown her father campaigned
achieving the Brown v Broad of Education Topeka verdict of 1954 Fame.
A hugely legal case- the Brown Case helped the desegregation of schools.
Impact on improving civil rights
The legal case won by Thurgood Marshall was important but events in Little Rock Arkansas in 1957 showed resistance to desegregate schools.
Landmark legal ruling which challenge the notion ' Separate but equal'.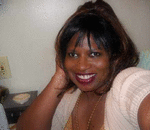 Posted By: Barbara Robinson
Tuesday, May 17th 2016 at 5:17PM
You can also
click here to view all posts by this author...