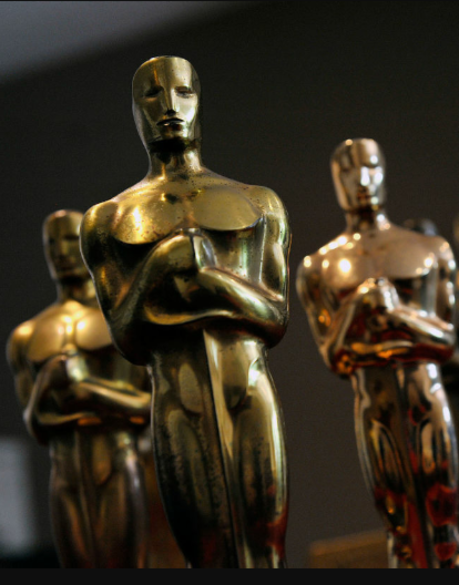 Pastel Virtue
Two worlds collides as one
Struggles to set each other free
Painted virtues blinds the sides of each
One is wants to be the perfectionist
And another wants to be free
Free us from disbelief and ignorance
The color blindness
One brother played against another
The obstacles of life....
One got to give an disbeliever like Mrs Dash, in one's color heritage a chance to admit how wrong they are misguided
Try to sprinkle some love on the black world
But have we have have heard the unsung sung as before
Color suppose to have no barriers
Lift a hand brothers and sisters To help one another fight the color barriers
To the ones being mislead...in what we have received from the Oscars
The Hollywood schuffle
Brothers and sisters united for a purpose
To become free, to express what ever we wants to be in life
And shine in the spotlight on stage
Bring our children to great heights , for the remaining sitting audience
The Color blindness....
Full of colors pastels viewed beautifully and treated equally for all
How bad do you want to fit in the Hollywood Schuffle....
By Artist aka ShadowWriterTheArtist. ...Barrbara Robinson
Morgan Freeman on Oscars Diversity: It Starts With Industry, Not the Academy
Morgan Freeman won the best supporting actor Academy Award in 2005 for "Million Dollar Baby." As part of this week's Variety cover story on the Oscars, he spoke about the win, the #OscarsSoWhite controversy and why Hollywood's diversity problem isn't getting worse.
SEE MORE: Awards: The Contenders
What do you remember from your Oscars night?
What stands out for me is that they called my name. I kind of expected it, because I'd been nominated; that was my fourth nomination. I thought sooner or later they are going to break down. Because since this was supporting and not lead, I figured I could probably manage it.
Did it change your career?
No. It put an adjective in front of my name.
SEE MORE:A Telling Look Back the Century-Old Quest for Diversity in Entertainment
Did you watch the Oscars as a child?
I was a child at the movies. Whatever was going on in the movie world, I wanted to be watching it. I venerated the men and women who graced the screen.
What did it mean when Sidney Poitier became the first black actor to win the Oscar for "Lilies of the Field" in 1964?
It meant that I could too. His whole life meant that I could. His whole career informed me.
What do you make of this year's #OscarsSoWhite controversy?
I can understand why the noise came up. But to me, it's just noise. If we're going to talk about diversity in the film industry, we don't need to start with the Academy Awards. We need to start somewhere way back — with the producers, the directors, the casting agents, the writers. It should be an open field. I think in today's world, if you look out there, that's what would reflect today's America.
Is Hollywood getting better or worse when it comes to diversity?
Of course it's getting better. Don't look at the few movies we make nowadays. Look at television, where you're resting in your living room every night. It's full of diversity. That reflects Hollywood.
But there's a feeling that movies should also reflect that.
It depends on who is writing them and what story they want to tell.
Earlier in your career, did you feel like Hollywood was writing enough movies for you? 
I just feel like I've been blessed in my career. What directly comes to mind is "The Shawshank Redemption," one of the greatest movies ever made. Holy cow. I have no idea why I was cast. I got the script. I read it, and I told my agent I'd play any part. When he said, "They want you to play Red," I was floored. I was dumbfounded. My jaw fell.
FILED UNDER: Black Artists MatterMorgan FreemanOscars
https://youtu.be/rOMhz2d0qJM
https://youtu.be/XOsPvatcCAQ
https://youtu.be/WNAePAAYPrc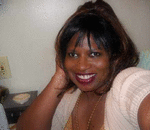 Posted By: Barbara Robinson
Monday, February 29th 2016 at 11:52AM
You can also
click here to view all posts by this author...