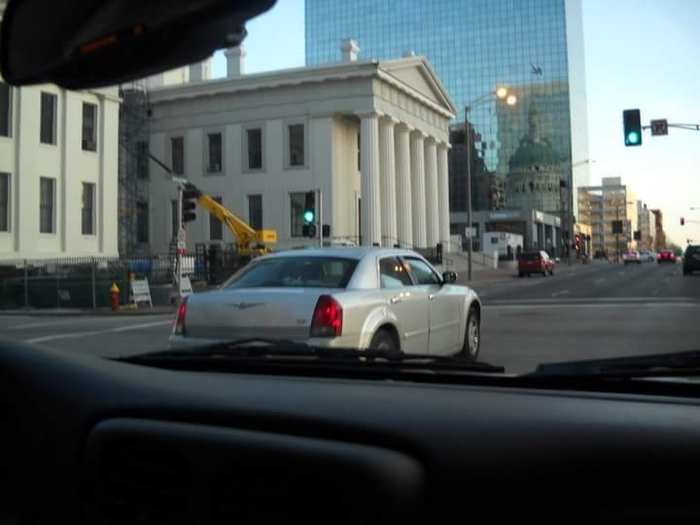 Saint Louis Court House
Black History Month
St. Louis African American History
Early St. Louis
The Old Courthouse in downtown St. Louis is one of America's most important historic sites. It was here that slave Dred Scott and his wife, Harriett, sued for their freedom in 1847. Scott won his case in St. Louis, but remained a slave for 10 years as appeals eventually took the issue before the U.S. Supreme Court. The Court ruled Scott was not a citizen and could not sue, and the outcome helped move the country toward the Civil War. Scott was freed by a new owner after the Court decision, but died in 1858. The Old Courthouse features an exhibition on this pivotal event, called "Dred Scott: A Legacy of Courage." Re-creations of the trial are conducted throughout the year at the Old Courthouse, and Scott's grave can be visited at Calvary Cemetery.
The last known slave sale in St. Louis was held as part of a property settlement on the steps of the Old Courthouse in 1861. A large anti-slavery crowd refused to bid, and slave traders never tried it again in St. Louis. Information on Scott's case and other African-American achievements are on display at the Old Courthouse, the Black World History Museum and the Missouri History Museum in Forest Park.
People of African descent have played a large role in St. Louis since the city's founding in 1764. Early census figures show blacks, both free and slave, lived in St. Louis from its earliest days under French and Spanish colonial rule. In fact, black settlers were listed among those killed defending St. Louis from the British in the Revolutionary War Battle of Fort San Carlos, which took place on what are now the Gateway Arch grounds.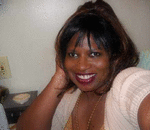 Posted By: Barbara Robinson
Wednesday, February 24th 2016 at 11:06PM
You can also
click here to view all posts by this author...