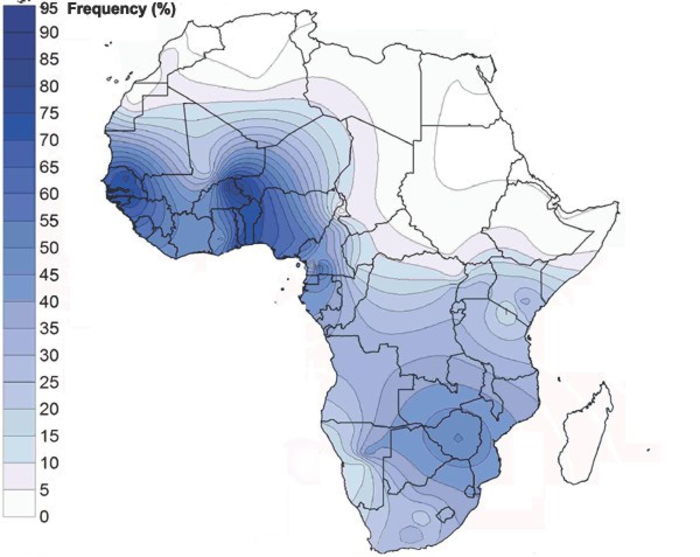 As we have already discussed in separate articles, the Israelites migrated into Africa in many different phases throughout history. Within the same article previously mentioned, we also discussed the DNA evidence connecting the Israelites to their Egyptian history, as well as connecting the majority of the sub-Saharan African Negroes and their related family branches in the New World. The descendants of the Trans-Atlantic Slave trade in the western hemisphere also possess the Same DNA as the DNA found in the Egyptian Hyksos mummies by way a West Africa. West Africa was the location of many marine shipping ports which served as the docks to transports these Israelite descendants from West Africa into the world and it was also the location where African individuals can be found possessing high concentrations of a specific patrilineal DNA marker indicative of Israelite heritage.
READ MORE:
https://arianasiresearch.wordpress.com/2015/05/01/the-door-of-no-return/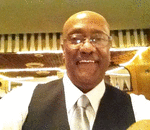 Posted By: Deacon Ron Gray
Thursday, January 14th 2016 at 6:19PM
You can also
click here to view all posts by this author...