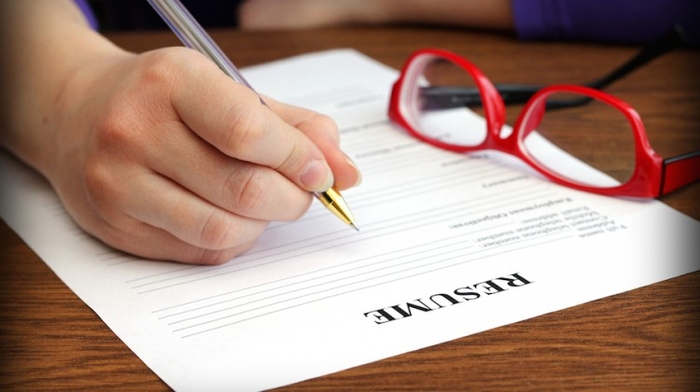 A college resume is important, and it's a great indicator of the student it represents. A resume can show potential employers that a student is either a weak leader or a strong leader, and no company wants to add a weak link into their chain. Think of leadership, at least in the college setting, as a healthy mix of high grades and valuable experience gained from numerous campus activities.
An ideal college resume should be highly optimized to get you work. Most hiring managers start with a resume, and, unfortunately, a weak resume can keep you from getting called in for an interview, let alone an actual job. These hiring managers read multiple resumes a day, so it's important to make yours stick out and leave a positive impression. By keeping a few key points in mind, any resume can be molded into an impressive document.
An objective statement is an important part of a resume, but most people don't understand how to properly define their objective. Using vague and general terms won't go very far in the eyes of hiring managers. Instead, the objective statement should be used to display your character, your ability and your career goals. Anyone can use vague terms, but your objective statement should provide a clear and concise view of your ability and knowledge.
Modesty might be admirable in person, but a resume shouldn't be afraid to brag. Your skills and experiences are an important part of landing a job, and your resume should go into detail about why the company needs to hire you. Do you have an impressive, real life accomplishment? Make sure to list it! Anything that makes you look better for the job, no matter how small, should be included in your resume.
A fraternity or sorority can make a resume look sharper, but you need to go into more detail than simply listing your group. Focus on any impressive project or outing that you worked on for your group, and make sure to follow up with how the outcome affected you, your group and your entire school. Don't focus on the fact that you were in a fraternity or sorority, focus on what you accomplished while you were in the fraternity or sorority.
With as many resumes that hiring managers see, it's a wonder that any of them stick out at all. If you want your resume to impress rather than bore, following these steps can help you stand out in an overcrowded job market. Build a strong objective statement, brag about your abilities and accomplishments in detail, and make sure to focus on the important part of your time spent in a fraternity or sorority.
Related articles:
rockportinstitute.com/resumes/
monster.com/resumes-cover-letters/resume-writing-tips/Put-Your-Education-to-Work
papers4.sale/academic-research-write-good-paper/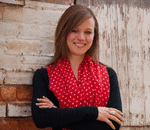 Posted By: Jess Chatfield
Tuesday, July 7th 2015 at 6:52AM
You can also
click here to view all posts by this author...