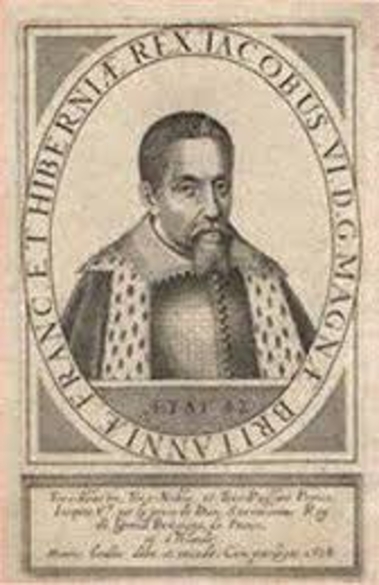 The Drake Jewel (1575) shows the profile of a Black King dominating the profile of a White woman. This symbolizes DARK PEOPLE THEY NOW CALL BLACK dominating Europe and Black superiority in Europe. The symbol of the Moor shows a 'Blue man' which is a Black man and means Blue Blood. We see many portraits of the nobility. These portraits are kept hidden or are destroyed around the French Revolution (1789).
During the Middle Ages Black peoples in Europe were called Blue men. There seem to be images of this period which show Bleu people.
Inside The Drake Jewel is a miniature of Queen Elizabeth I. Her father's sister Mary Tudor was the grandmother of Mary of Scots. Mary of Scots' son was James I who married Anne of Denmark.
They were the grandparents of Charles II Stuart who was named 'The Black Boy. The is the son of King James I. He was described on a wanted poster issued by parliament as 'a tall Black man. Anne of Denmark had ordered a play 'The Masque of Blackness' (1605) in praise of Black beauty which did not fade. The play was performed by members of the court and it explained how Blacks, The Sun People, came to Europe to look for a milder sun. In the play was a personage of The Niger River. The costume design shows a tall Black woman. Strange as this might sound;: Anne of Denmark which we know as a blindingly blond woman was certainly Black. Tazadaq Shah Bey on facebook.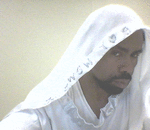 Posted By: Tazadaq Shaah
Tuesday, October 28th 2014 at 5:54AM
You can also
click here to view all posts by this author...