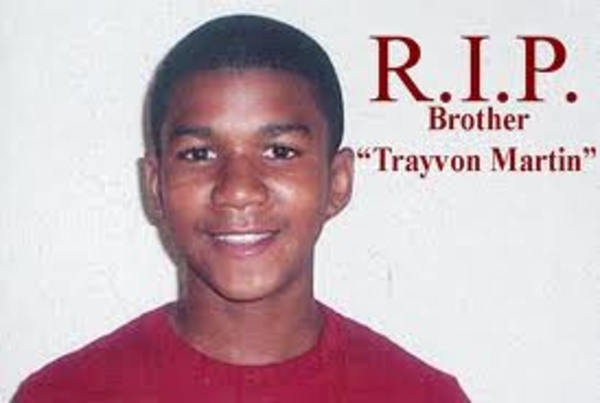 It is no surprise that those who benefit from systems of oppression and racism are much less likely to see the scaffolding that continues to smother people of color. Nearly 50 years after Martin Luther King, Jr's I have a dream speech have we come any closer to judging people by the content of their character and not the color of their skin?
The murder of Trayvon Martin by a man found not guilty by our criminal justice system, only means that justice was served if you presuppose that the criminal justice system, as it currently functions, delivers justice equally across racial barriers. To hold to that belief system requires one ignore mountains of evidence and pull the cloak of white privilege over ones head. A special report by Acronym TV reporter Joel Northam breaks down where the black bourgeois representatives of the civil rights industrial complex such as the Reverend Al Sharpton fall short. Also, I talk to people on the street in Boston about White privilege.
Also on today's show, Hunger Strikes prepare to protest in Washington, Occupy is about to launch a debit card, Bradley Manning wins a Peace Prize, and in response to the myriad ways in which the corporate coup of the US government is driving more and more people into poverty and despair all around the globe.
Black History Book Club
http://www.black-history-book-club.blogspot.co.uk/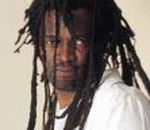 Posted By: King Nnaji
Sunday, July 28th 2013 at 8:34AM
You can also
click here to view all posts by this author...