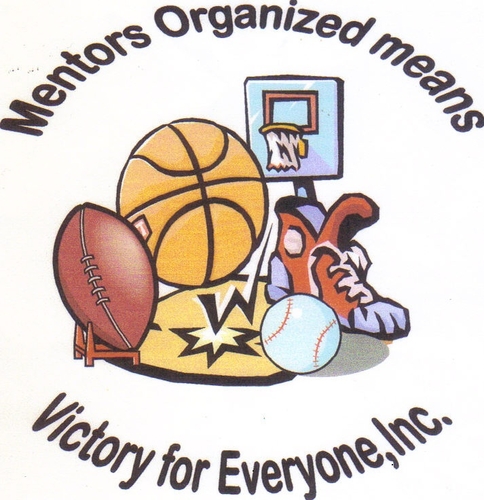 Mentors organized means Victory for Everyone (MOVE) Inc. is a community-based, non-profit organization serving Bedford-Stuyvesant, Brooklyn. The agency is located in the section of Bedford-Stuyvesant with several offsite operations throughout the entire community. MOVE INC. is an active, thriving agency, with a history of accomplishments, endorsements, and awards. MOVE INC. is poised to do battle with issues ailing the Bedford-Stuyvesant community. Drawing upon those accomplishments, dedicated staff, and program models have proven effective.
The residents of Bedford-Stuyvesant face a multitude of problems in their everyday life: over a third of them are living below the poverty level; more children to serve than any other Community District in New York City, the city's highest crime rates, high dropout rates, over half of the students with below-level reading and math scores, only half of all residents have a high school diploma, overcrowded schools, an almost total lack of arts in the community.
Posted By:
Friday, August 17th 2012 at 8:33PM
You can also
click here to view all posts by this author...