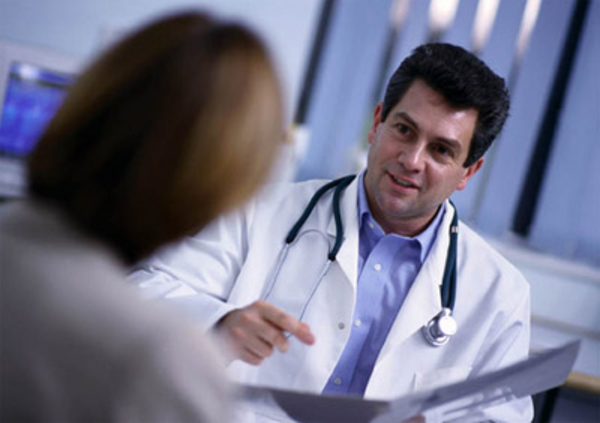 Should a physician's prescription drug utilization history be confidential information?
According to courts in three states, it should be.
Although the data in question is not HIPAA protected as it is not personally identifiable PHI, the states would like to prevent pharmacies from providing this information to third parties. Could this potentially have an unintended, harmful effect for employee health benefits?
Presumably, a physician's claims history can be analyzed by insurance vendors as part of a network agreement; it is standard practice for a carrier to monitor participating providers' claims to ensure that they remain within R&C and also to promote cost-saving best practices. This is beneficial to consumers, as it helps to reduce their insurance premiums.
Although I believe the intent here is to prevent pharmacies from selling their fulfillment history to third-party data aggregators, from a human resources standpoint this could potentially interfere with a PBM or vendor's ability to implement cost containment strategies and could ultimately result in higher pharmacy benefit costs for employers.
In the world of employee benefits, insurers often serve as the intermediary between medical providers and plan sponsors. The insurer's role involves implementing checks and balances to ensure that expenses incurred in treatment are appropriate, and to make sure that funds allocated for employee health are used as efficiently as possible. By partnering with employers to educate consumers, and network physicians to manage treatment costs, health insurance companies are instrumental in maintaining best outcomes for patients at a sustainable cost.
A good example would be a PBM that identifies participating doctors who routinely prescribe brand formulary drugs where generic alternatives are available. Would the PBM, under this legislation, be prevented from sending educational materials to those doctors encouraging them to consider generics? It's unlikely that a law would be upheld which favors one pharmaceutical manufacturer over another; as a result, the only solution would be to restrict all analysis of claims data for marketing purposes.
This would have a dramatic impact on benefits administrators, who often rely upon this information to help manage their organizations' healthcare costs and implement plan design features based upon their employees' claims history. Additionally, the industry is trending towards consolidation – consider CVS Caremark and
Catalyst's March 2011 acquisition of Walgreens' proprietary PBM
. This legislation could potentially tie these organizations' hands when it comes to reporting claims and negotiating discounts with pharmaceutical manufacturers.
Although I understand the privacy issues at play, as an HR professional, I believe that doctors should be free to make educated treatment decisions, and drug manufacturers should be able to promote their products in a free market. Overlegislation rarely accomplishes the goals it was intended for, and often drives up cost (especially where health insurance benefits are concerned).
It should be interesting to see how this plays out from a human resources standpoint, however I believe that this well-intended legislation could do more harm than good.
About Jonathan Carter

Jonathan Carter is a human resources professional specializing in health and welfare benefits plan administration in both public and private sector organizations. As a HR subject matter expert, his publications focus on emerging issues in employee benefits such as health plan design, cost containment, benefits compliance, and healthcare industry trends. Jonathan also offers expertise in a wide range of topics in human capital management, including recruitment and retention, employment law, employee relations, SAP & PeopleSoft HRIS administration, and HR project management.

Did you find this article helpful? Subscribe to our daily blog,
I think that the majority of the public knows to ask their pharmacist for the generic brand as well as most pharmacies do offer their clients information regarding the generic brand of the medication. Physicians really aren't that informed when it comes to things like the less expensive brand of medications at least that's what I've discovered as a practicing health care professional. The docs in the hospital where I work rely heavily on the in house pharmacists as well as the pharmacists reach out to the docs to educate them on medication changes.
Thursday, May 19th 2011 at 11:36AM
Jen Fad
@ Sister Irma,
The blog is talking about how third parties are able to see the type of Rx docs are doling out and targeting them similar to how when Face book was allowing our info to be targeted by third party vendors in order to make money. Some States are saying the doc's info should be confidential...... I didn't really comment on that in my prior comments, but rather chose to comment on the part about how targeting the Rx profiling of docs to educate them on the benefits to the patients of prescribing generics over the brand name drugs. I hope that helps.
Tuesday, May 24th 2011 at 5:57AM
Jen Fad
I must admit, I am totally lost on this altogather.(smile)
Thursday, April 10th 2014 at 6:47PM

Blogs Home