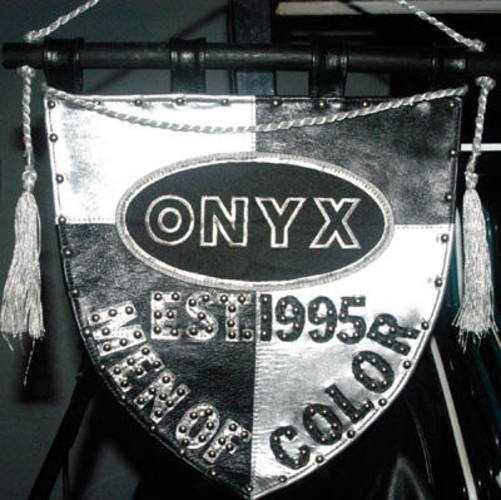 Welcome to the ONYX - We are an organization that provides information and adddress issues specific to men of color who chose to discuss and/or participate in the leather gay life. We support each other spirituality, mentally and physically in a safe and sane manner.
Onyx - New Yoik
www.onyxnewyork.com
ONYX - Chicago
www.onyxmen.com
ONYX- Southeast
www.onyxsoutheast.com
ONYX - DC/Mid-Atlantic
www.onyxmidatlantic.com
Posted By:
Sunday, April 18th 2010 at 4:02PM
You can also
click here to view all posts by this author...