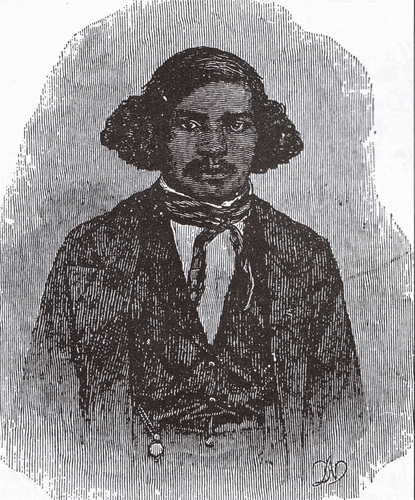 Stephen Bishop (1821-1857) was a slave who became internationally famous as a guide and explorer at Mammoth Cave in Kentucky in the 1840s and 50s. He made many sigificant discoveries and drew the first detailed map of Mammoth Cave, for which he received full credit and which remained in use for many years. His work helped pave the way for Mammoth Cave to become a national park a century later. Today, Mammoth Cave is the world's longest cave, with almost 400 miles of interconnected passages, thanks to the work of Stephen Bishop and other explorers who came later. Bishop described Mammoth Cave as "grand, gloomy and peculiar." Contrary to claims that have been published elsewhere on the Internet, there is no evidence that Bishop hid runaway slaves in Mammoth Cave. He continued exploring the cave, even after he was set free, until his death in 1857. He was America's first great cave explorer.
For more on the history of slavery at Mammoth Cave, see "Trying the Dark: Mammoth Cave and the Racial Imagination, 1839-1869" by Peter West, Ph.D., Adelphi University
http://www.southernspaces.org/contents/2010/west/1a.htm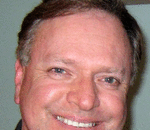 Posted By: Fred Anderson
Thursday, November 5th 2009 at 3:03PM
You can also
click here to view all posts by this author...