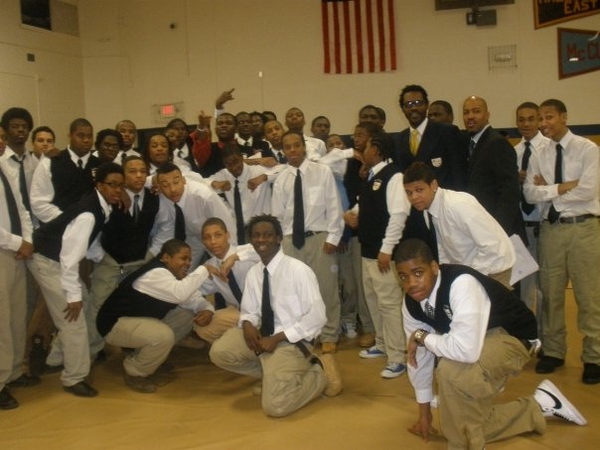 Well this organization supports black men and doint he right thigs to become one of the best business men you may become. We also are trying to in power our coummunity, become respectful men, and going to collage. And our step team is knowen through out the hole St. Louis area, and we always win so join and support use and visit our website aty freewebs.com/menonbusiness.
Posted By:
Monday, May 11th 2009 at 9:51AM
You can also
click here to view all posts by this author...