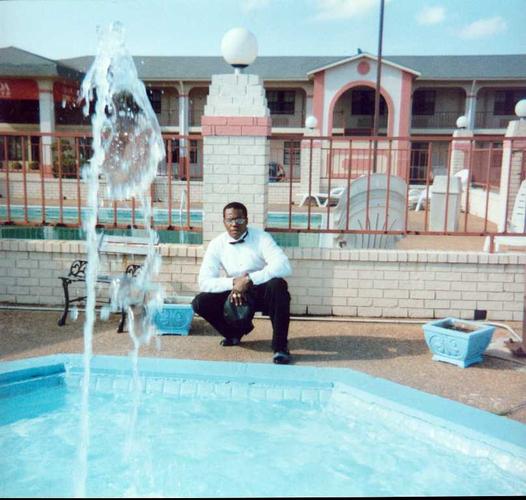 MOST LOVE AND RESPECT TO THE MOST GREATEST HIGH...............
WITH ALL THE HUSS AND FUSS ABOUT GIFT GIVING AND RECEIVING; JUST WHAT IS CHRISTMAS REALLY ABOUT? FOR ME IT'S ABOUT ALL OF OUR CONTINUED BLESSINGS. IT'S ABOUT LIFE, LIVING, AND PURSUING GOALS AND DREAMS. BUT MOST OF ALL IT'S ABOUT EVERLASTING ETERNAL LIFE. TODAY I KNOW THAT THE REAL SANTA CLAUS IS A BLACK MAN. HE WAS BORN ON CHRISTMAS DAY FOR ALL OF US AND HIS GREATEST GIFT TO US WAS LOVE FOR HE DIED TO SAVE ALL OF OUR SOULS. SO THIS CHRISTMAS SHARE WITH YOUR FAMILY THE TRUE GIFT OF CHRISTMAS..........AND ALWAYS........
GIVE LOVE ON CHRISTMAS DAY MUCH LOVE & PEACE ALWAYS KENT KMC1 MCGLOTHIN
Posted By:
Thursday, December 18th 2008 at 5:36PM
You can also
click here to view all posts by this author...