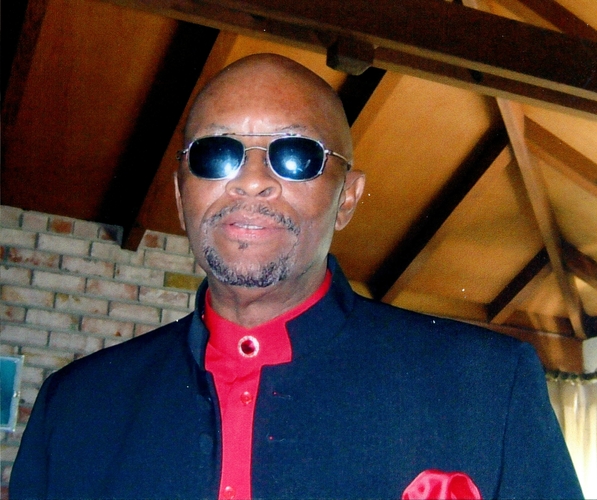 IT APPEARS THAT THE AREA CALLED "MIDDLE EAST" IS A DEFINITION OF A GEOGRAPHICAL SECTION OF "NORTHEAST AFRICA" PROVIDED BY THOSE THAT HAD SOMETHING TO GAIN FROM IT. HOWEVER, THIS AREA WAS FIRST POPULATED BY BLACK PEOPLE. WHAT IS DEFINED AS SEMITIC TODAY IS THE RESULT (DESCENDANTS) OF BLACK PEOPLE (MOST MELANIN) AND PALE PEOPLE (LESS MELANIN) s*xUAL INTERMINGLING. THESE PEOPLE ARE WHAT HAS BEEN DEFINED AS: "HALF-BREEDS" AND "MULATTOES".
Posted By:
Monday, October 4th 2010 at 10:28PM
You can also
click here to view all posts by this author...