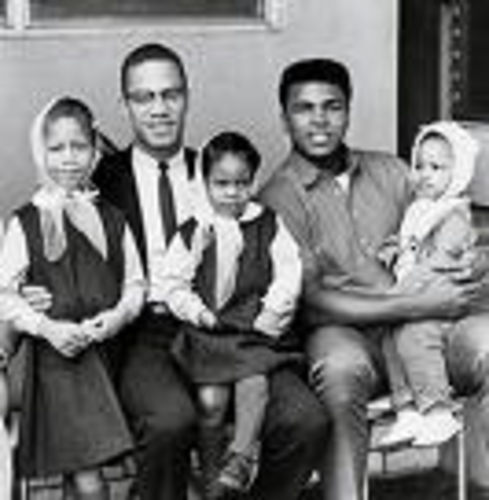 Malcolm X speaking on nationality and the importance of it. If there is something called the 3/5 of a man, then there is 2/5 that are missing. What are the 2/5 missing? Malcolm X touching on Law, and International Law. For all these so called leaders, and bootleg leaders claim they fighting for the people, then why have any f them gone in front of the United Nations and speak on the world stage. There is no such thing as Black, Negro, Afro and African American, or Colored diplomats, embassy or representatives in the United Nation. For there is no such thing. What is your Nationality and Divine Creed? We are not mad at the government but those running it, we are not mad at the United Nations, just those running it. Human Rights is dealing with actual law, organic law, international law, where civil rights is color of law, fake law. Who were you before slavery and religions?
BLACK HISTORY BOOK CLUB
BLACK HISTORY CLUB
YOUR NUMBER ONE EDUCATIONAL SOURCE
FOR AFRICAN & BLACK BOOKS.
THE AWAKENING OF THE PEOPLE!!!
OPEN YOUR EYES !!!
AWAKE FROM YOUR SLEEP!!
KNOW THY SELF!!!
BLACK HISTORY BOOKS RESOURCE
Website:
http://www.blackhistorybookclub.com
RECOMMENDED BY AMAZON.COM
SELF EDUCATION IS THE BEST EDUCATION.
http://black-history-book-club.blogspot.com
BLACK HISTORY VIDEO CHANNEL.
http://www.youtube.com/user/Blackhistoryvideos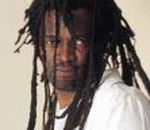 Posted By: King Nnaji
Tuesday, April 28th 2009 at 6:27PM
You can also
click here to view all posts by this author...