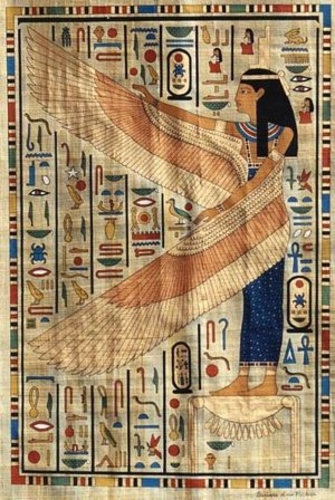 Hi Friends,
Wisdom and knowledge is the same wheather it comes from the streets or the class room.
The message is wisdom that is what counts. Please forgive some of us who cant speak the Queens English, but at least some of us are taking our black history and true story to the streets.
His Laguage may not be to some peoples liking or taste But He speaks the truth and he is speaking to the street diciples.
At least he is doing something worthwhile promoting and teaching Black history to the outcasts in our society and on the street.
This is a message and a gospel from the streets.
Seti Is A Righteous speaker from the streets and speaks for the black rejects and black outcasts from the streets. He is not an angry black man like the media trys to portray black people with help believe it or not from our so called black leaders or elders.
young Black men and young black women you are the true kings and queens. Forget the so called black leaders and elders, create your own path we can do it.
Dont give up hope our genration will create a better future for the coming black generations.
He may sound anry to some peeps, but to people like us from the streets, he sounds highly motivated and full of energy and full of passion to tell our black History and story.
I salute the street soldiers arm your self with Self knowledge because Knowledge is Power
Please Don't Judge Him and his language listen to his Wisdom, Knowledge and message from the Streets.
I salute all the Street deciples!
Listen and learn and dont take it personally he is one of out street diciples talking to the young black youths in the streets, the outcasts, the forgotten and Seti is helping to tell our black history and story to the forgotten black souls in the streets
Keep The faith Black youths we are with you, united we will all make our dreams come true
Peace
King
Self Education Is The Best Education
http://www.blackhistorybookclub.com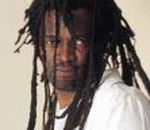 Posted By: King Nnaji
Sunday, February 22nd 2009 at 12:28PM
You can also
click here to view all posts by this author...