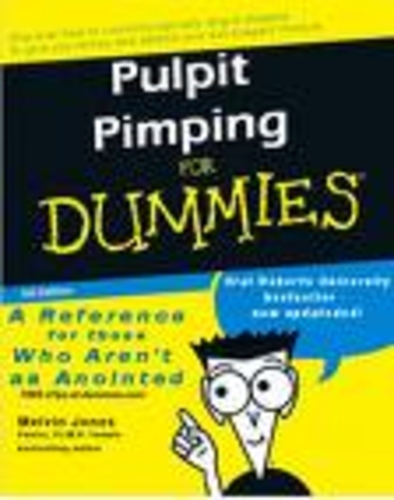 TBN, Joel Osteen, Paul Crouch, Jan Crouch, Benny Hinn, his wife, Rick Warren, Creflo Dollar, Eddie Long, T.D. Jakes, Kim Clement, Paula White, Kenneth Copeland, Jesse Duplantis, and Rodney Howard Browne appear in the video and teach false doctrine. Beware of these ravenous wolves.
NOTE: Each of these short clips are excerpts from much longer broadcasts. No clip is longer than 30 seconds, whereas the original broadcasts are in lengths of 30+ minutes. Nothing I have used was more than 20% of the original PUBLIC broadcasts. Hence, this is perfectly legal under the Fair Use Act.
Self Education Is The Best Education!!!
The Kingdom Of Heaven Is Within!!!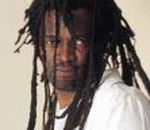 Posted By: King Nnaji
Friday, February 13th 2009 at 8:51PM
You can also
click here to view all posts by this author...