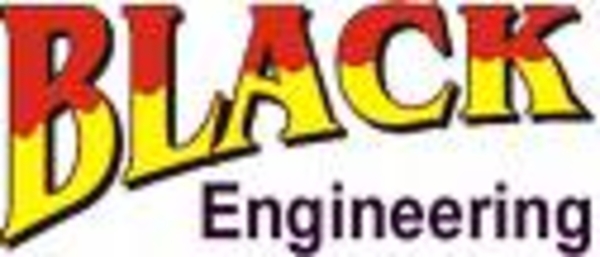 The United States, as a nation, is as wealthy as it is today because its foundational infrastructures were built on free labor. This labor, initially starting with Black Africans who were brought to America during the dreaded Slavery, has continued with their Black American descendant's while being subjected to the most unfair policies and treatment. In times when White Europeans/Jews viewed Blacks as inferior in mathematics and science, many Blacks surpassed expectation despite their lack of knowledge of their ancestral past in ancient Africa, that their Black African ancestors first discovered Mathematics, Science, Architecture, Engineering and Medicine and Europeans only learned some of these ideas to advance themselves just a few hundred years ago.
African Americans played no little role in shaping and developing the United States. Their fingerprint and footprints can be found in every corner of the United States. After all, Black African people have been in the United States living with Native Indians side-by-side since before there was a United States of America and even before Columbus and Europeans arrived as pilgrims. Yet, untold amount of Black accomplishments have been stolen, belittle or played down, and often adopted and utilized with impunity without given any credit to the Black creators.
Despite all of this, Black people continue to excel and contribute to world development and the future of humans worldwide. For those who may not know, Ancient Kemet (Egypt) was designed and built by ancient Black Africans and today, Black people continue to develop wonders for all to see.
Self Education Is The Best Education
http://black-history-book-club.blogspot.com
(also see: "Black Africans Built and Ruled Ancient Kemet (Egypt)")
Black History Book Resource:
http://www.blackhistorybookclub.com/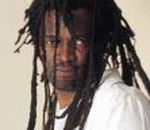 Posted By: King Nnaji
Wednesday, February 4th 2009 at 7:25PM
You can also
click here to view all posts by this author...