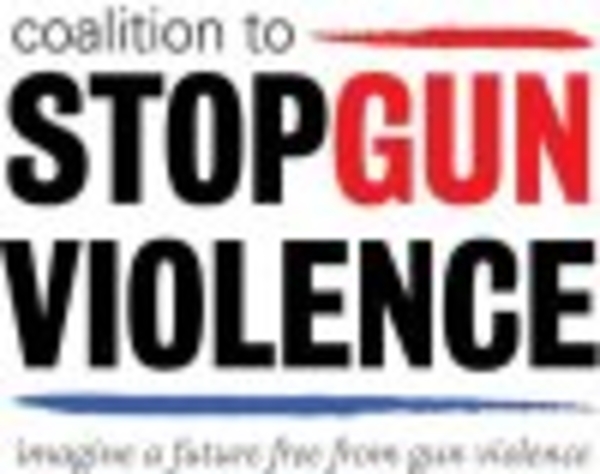 There is an epidemic of gun violence in America. In 2005, there were a total of 30,694 gun deaths in the U.S. Every day, nearly eight children and teens are killed by guns in America. The firearm death rate among U.S. children 14 years of age and younger is nearly 12 times higher than the combined rate in 25 other industrialized nations.
The Coalition to Stop Gun Violence (CSGV), and its affiliate, the Educational Fund to Stop Gun Violence, seek to secure freedom from gun violence through research, strategic engagement and effective policy advocacy. The Coalition is comprised of 45 national organizations working to reduce gun violence, including religious groups, child welfare advocates, public health professionals, and social justice organizations.
This group is open to all those who want to strengthen our gun laws, keep guns out of the hands of dangerous individuals, and reduce gun violence.
Website:
http://www.csgv.org
Black History Book Resource:
http://www.blackhistorybookclub.com
Black History Book Club Blog:
http://black-history-book-club.blogspot.com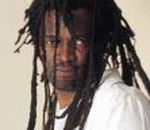 Posted By: King Nnaji
Tuesday, February 3rd 2009 at 5:05AM
You can also
click here to view all posts by this author...