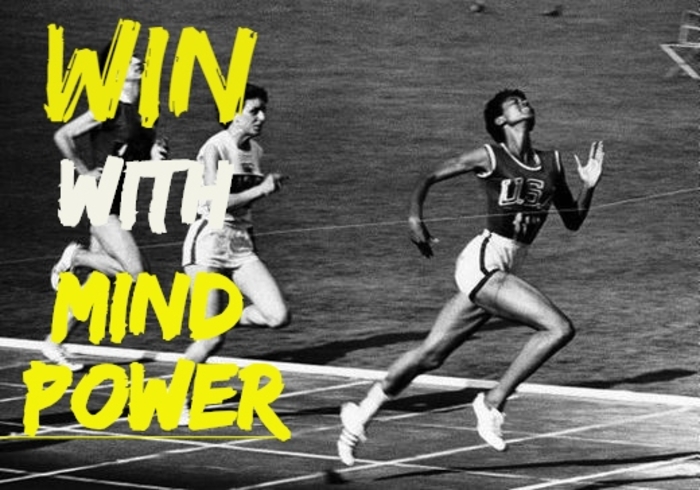 Do you want to gain control over your thoughts and change your world? Do you wish for a better life? Work on your mind like Wilma Rudolph and Mr. S. B. Fuller did!
The personal development of Mind Power is a key to your achievement and success. Change your mind by renewing your mind through positive affirmations and other techniques and you will start living a better life.
This Sista' Joy Show will give you the tools to do it with, because, truly, what you think about, you bring about! With motivational words, Sista' Joy offers you words of encouragement. Also, you will learn how two famous African-Americans, Wilma Rudolph and S.B. Fuller developed their powerful mindset to overcome the poverty line. Wilma, a black woman, became a famous Olympic
Gold Medal Winner and S. B. Fuller, a black man, became a rich man through selling, the richest black man in America during the early fifties. They both rose from backgrounds of child poverty to become great in their chosen careers. How did they do it? How did they use their minds to overcome their obstacles? How did their Christian beliefs help them? Listen as storyteller Sista' Joy, shares Black History through their biographical sketches while, also, teaching you ways to change your negative beliefs just as they did through Scripture, Christian beliefs, I AM Affirmations, Metaphysics, and more. Be inspired to rise out of your condition by renewing your mind with positive affirmations through the various self-help, techniques and self-improvement ideas that she gives you to use.
www.sistajoy.com
Use this Powerful System for affirmations or write your own
This is the link...http://www.mindzoom.net/?hop=joyf501
Listen to what Will Smith says about Self-Discipline
https://www.youtube.com/watch?v=TkiE4MP_-h0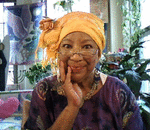 Posted By: Joy Foster
Wednesday, August 22nd 2018 at 11:47PM
You can also
click here to view all posts by this author...