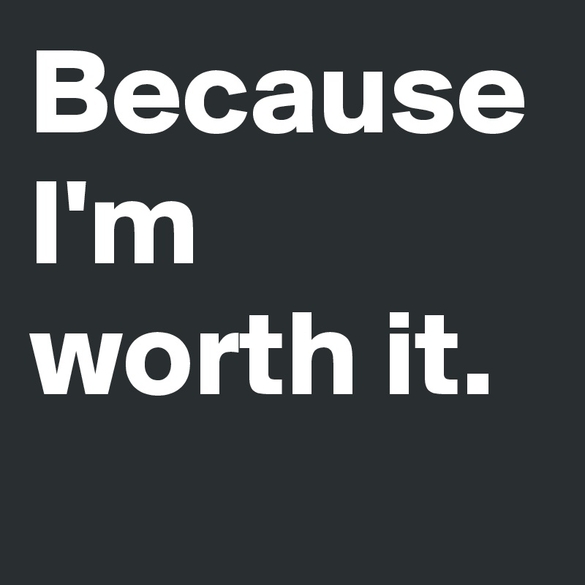 Not feeling worthy?
Does your mind tell you access is not at your fingertips because
you are not worth it?
Pause.
When this thought occurs examine your insides, hop in front of that mirror,
pull out your microphone and sing: "Give It To Me, I'm Worth It"....
hold up'....belt from the depths of your belly...."Girl You're Worth It".
There has to be times in your life when someone showed you how
valuable you are.....
Prove that someone right!
Posted By: Elynor Moss
Wednesday, September 13th 2017 at 10:29PM
You can also
click here to view all posts by this author...