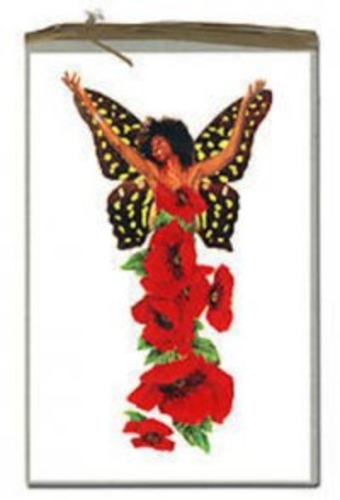 The high school boy had had all he could take about grades and studying, so he stormed out of the classroom with a final crack about the teacher's "Bill Cosby sweater."
The line was part of a skit Friday at Ruskin High School. Everybody laughed. Including the guy in the gray hooded sweatshirt down front in the packed auditorium.
Bill Cosby. The TV icon, comedian, author and, most recently, ruffler of feathers about black parenting, visited Kansas City to speak to nearly a thousand students about making good choices.
His hourlong talk morphed between revival, lecture and stand-up routine. He made the teens laugh, and he did the impossible — making a high school assembly dead quiet.
Such as when he talked about black teens' joking use of the n-word.
"Well, some of your ancestors were hanging from trees — laugh at that," he told them.
And when he questioned the mostly African-American audience about the practice of accusing a student who studies a lot of trying to "act white."
"Tell me," he pleaded. "What does that say about your race?"
The students loved him. And they weren't even born when "The Cosby Show" finished its Emmy-winning run 19 years ago in 1992. In recent years, Cosby has stepped onto the social stage to talk abut fatherless homes, rap music's misogyny, the no-snitch rule, welfare reliance and sagging pants.
His diatribes have incurred the wrath of some leaders and parents in African-American communities.
But his message has always been one of responsibility and self-empowerment: No drugs, no gangs. Treat people with respect, study, work hard and pull your pants up.
Friday at Ruskin, an event sponsored by One Goal Consultants that included skits and panel discussions, he talked a lot about teen pregnancy and about the value of school in students' lives.
"I've been in these auditoriums before and I've seen these black faces. The happiest ones are when teachers and principals are in your face."
Read more:
http://www.kansascity.com/2011/04/01/2770087/bill-cosby-brings-his-message.html#ixzz1IOWhh2hg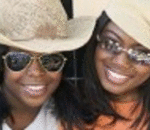 Posted By: Siebra Muhammad
Saturday, April 2nd 2011 at 3:26PM
You can also
click here to view all posts by this author...